What Is Psychology Daily?
Your central place to read and share the information you need to stay ahead of the next big trend in psychology. All the content available to you in one place, in a clean and easy to read format. Faster access to lots of different sources of news and information means that you can more easily keep up with important trends in world of psychology.
The app focuses on behavior and covers a range of major topics of psychology: ADD/ADHD, Addiction/Recovery, Alzheimer's/Dementia, Anger, Animal Behavior, Anxiety, Autism, Behavioral Economics, Bipolar Disorder, Creativity, Depression, Diet, Eating Disorders, Education, Happiness, Intelligence, Meditation, Mental Health, Mindfulness, Motivation, Neuroscience, OCD, Parenting, PTSD, Psychiatry, Psychotherapy, Relationships, Sleep and Spirituality.
Download Now!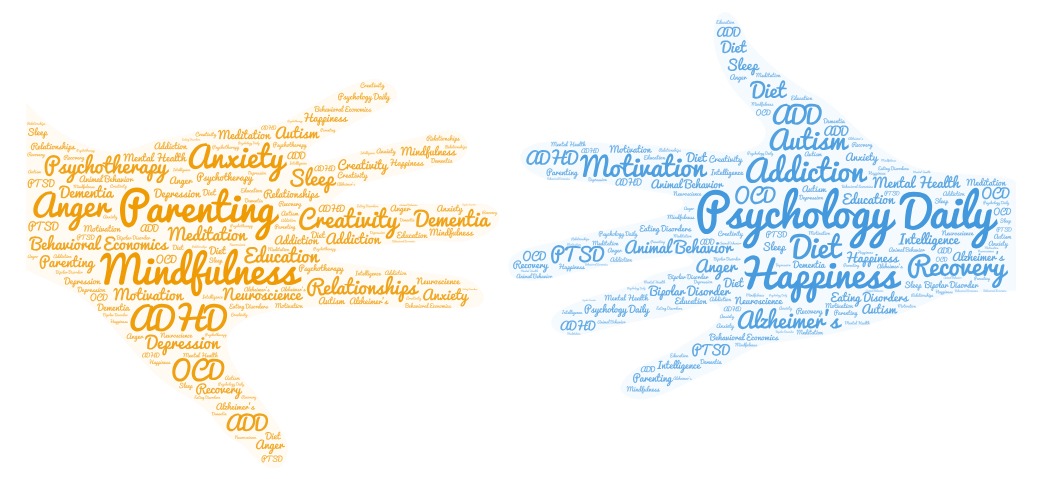 Discover the World of Psychology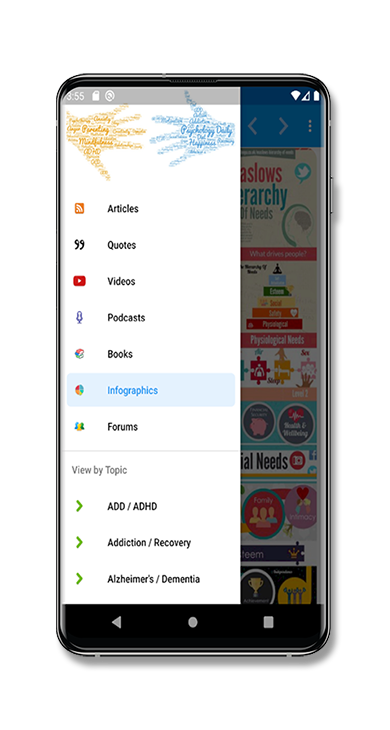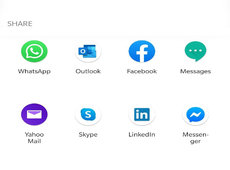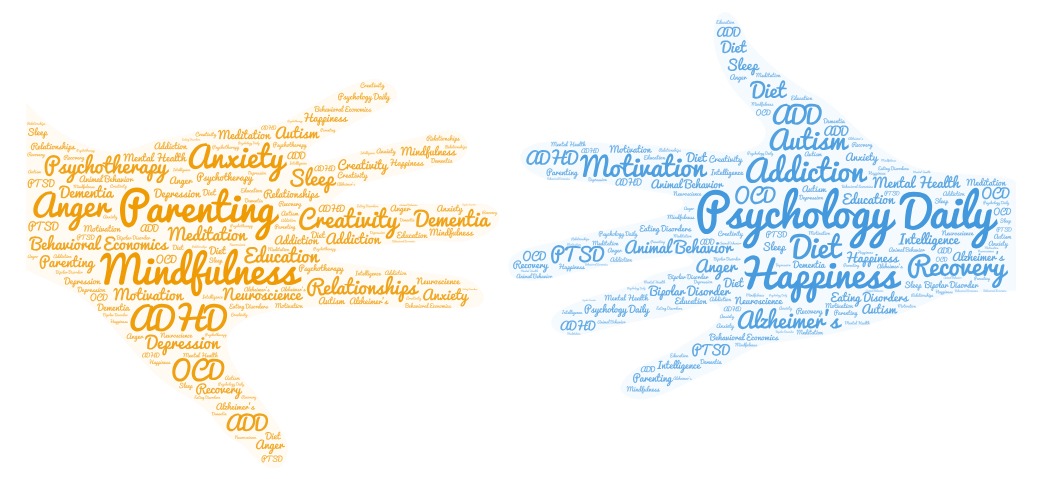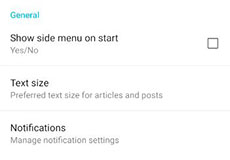 Features
You can take advantage of easy swipe, save pages for viewing later, share with friends, use preferred text size and more...
Our Motto
You'll never change your life until you change something you do daily. The secret of your success is found in your daily routine.